EASTERN CONSTRUCTION SERVICES & EASTERN AUTOMATED PIPING
Eastern Construction Services and Eastern Automated Piping locally owned and operated in Mingo Jct., Ohio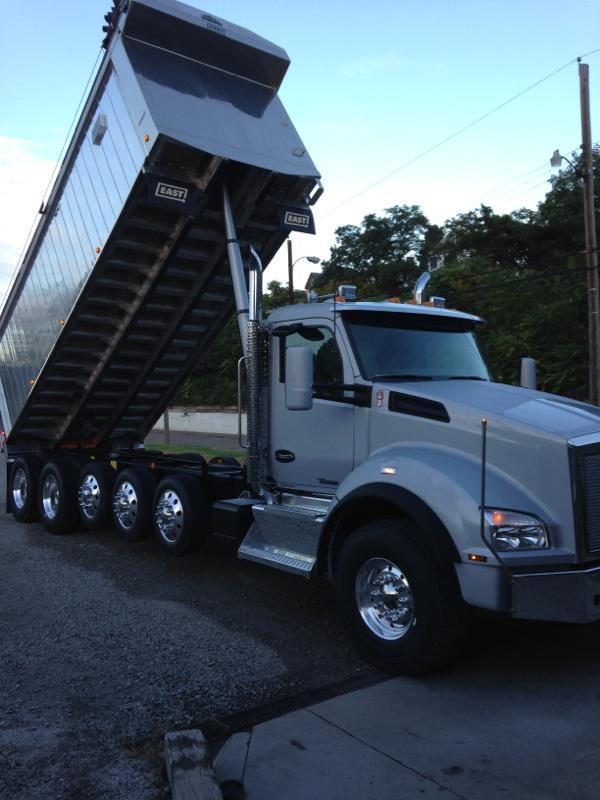 About Us:
Eastern Automated Piping, Inc. and Eastern Construction Services, LLC. are both owned by Ronald (Jake) Kleineke. Eastern Automated was established in Jan. 2007 and Jake launched Eastern Construction Jan. 2012. We are N.C.C.E.R. certified and all of our employees have been OSHA trained. Our companies are in compliance and up to date with all safety regulations and training classes. We also belong to ISNet World and carry an "A" rating with them. We own our own excavating equipment, welding rigs, and 6 dump trucks. We specialize in hauling, certified pipe welding (ASME Sec-IX, API 1104), structual steel welding and classified electrical work as well as equipment rental, excavating, concrete work and erection of small (MCC) buildings. We are very pleased to have established relationships with several of the gas and oil companies working in our local areas. Our Purchasing Manager, Ben Long, has a great reputation with our local vendors and national suppliers. We travel all over the east coast working in the oil and gas industry.
Hauling/Speciality Contracting
truck brokering, hauling, equipment rental, certified pipe welding, structural steel welding, certified electrical, excavating, concrete work, repair and upkeep of roadways and erection of MCC buildings
Hyrail
We adapt highway trucks and similar vehicles for railway applications requiring travel on the highway and on the rail.
Fab Shop - 904 Commercial Ave. Mingo Jct., Ohio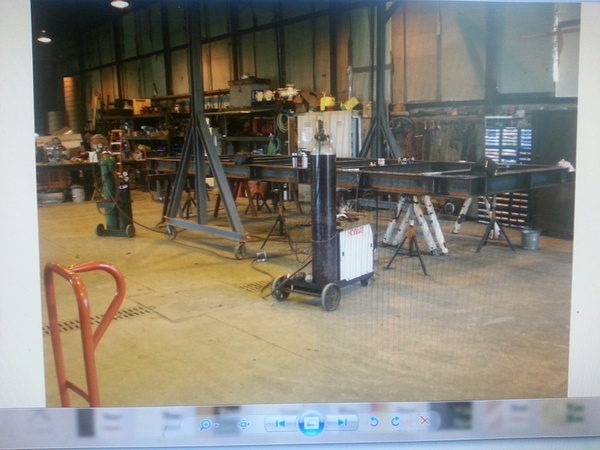 Lightning Protection - Gulfport Oil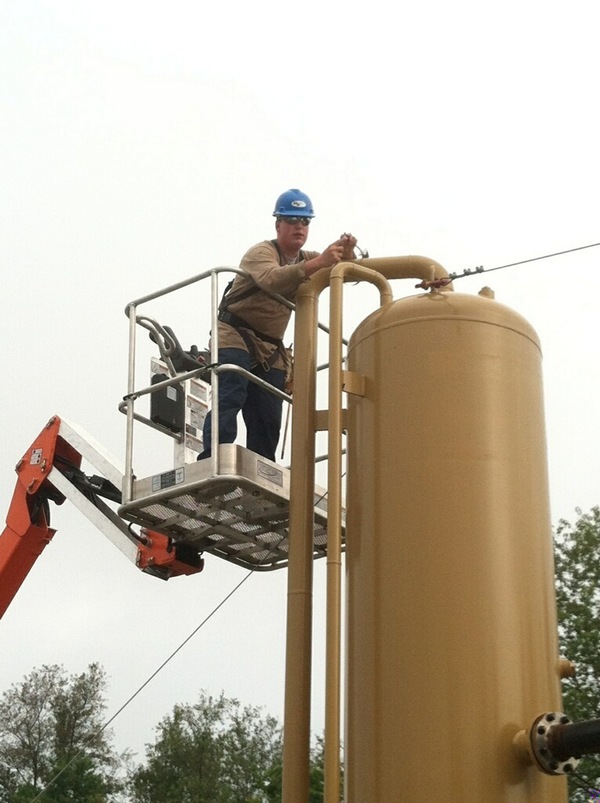 Hess Site - Bloomingdale, Ohio